Access control & Parkings
A well controlled access is a safe access
The access control systems aim to be able to manage the access of the staff to different places of the company, but always controlling the security of the facilities without intruders.
These are some of the different control access sistems that we can offer you:
Hands-free control access is especially suitable for any installation where it is difficult to show the card directly to the reader.
hese are some of the different control access sistems that we can offer you:
Boom Barrier

Facial Recognition

Proximity & numerical

Proximity & Biometric

Hands-free

Proximity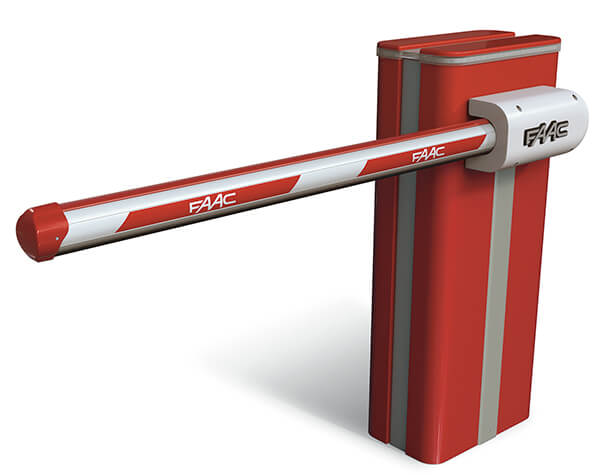 Access Control
These are some of the solutions we can offer you regarding your needs:
– Wireless access control systems.
– Control via Web or App.
– Facilities control.
– Boom barrier access control.
– Turnstile control access.
– Card collection box for visitors.
– Etc …
Parkings
Control access with license plate recognition
It can be used for you to access to factories, offices and residential areas.
Reversible and bidirectional road signs.
License plate recognition for heavy load vehicles.
Integration with other systems for whole management:
Full Reporting System.
Parking tickets
Revenue control system.
Surveillance Cameras general support.
Parking Guidance Systems (PGS)
Servislink can offer you two kind of parking guidance systems:
Single Space PGS provides visual indication for each parking spot with Red/Green LED over each parking spot.
PGS LED Signs provides drivers with space availability for each level, for each lane and wich way to find it.