Domotics and Inmotics
Home & Business
SERVISLINK offers home and building automation systems for hotels, office buildings, etc.
Inmotics, the control of large installations and complexes is what sets Servislink apart. Nowadays, most of the electrical or electronic systems installed in tertiary buildings suffer from a fundamental problem: their inefficiency. The first and most obvious result of this inefficiency is the unnecessary and excessive expenditure of all kinds of resources – energy, water, etc. -, which affects not only the economy but also the environment. This lack of control and management also generates other problems such as discomfort, inability to attend to energy deviations, energy waste and possibly lack of optimal conditions to attend to emergency situations.
The technical management of the installations makes even more sense since events detected in different areas may require the taking of measures and/or actions on the installation itself at once in order to remain functioning correctly in a manner that is transparent to the user. For this reason, the technical management of this type of facility takes on maximum relevance both in the optimization of the center's resources and in the well-being and comfort of the users and their workers. The set of control nodes and equipment necessary to carry out this management, the Inmótica, is a prominent area of Servislink. As experts in this field, we present some applications of these systems.
KNX
At Servislink we are experts / partners of KNX: 
KNX Products
KNX Software Management
KNX Protocols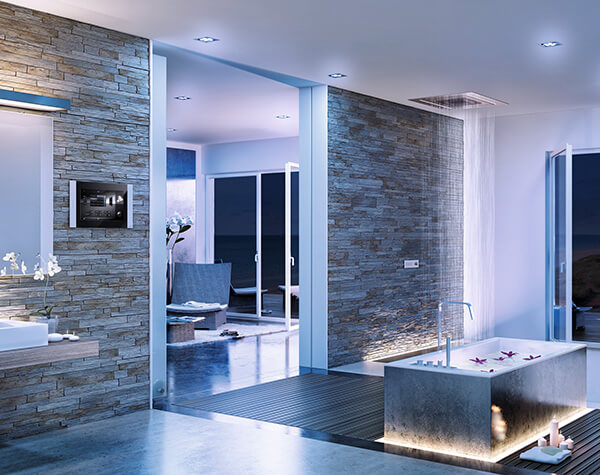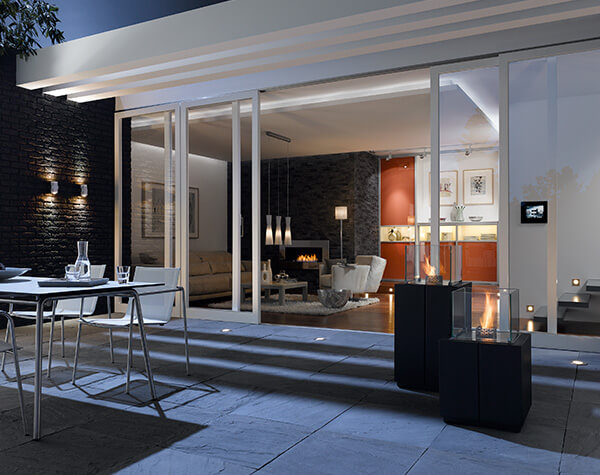 The advantages of a home control system and large installations are numerous. The most important ones are:
Energy savings of up to 40%.

Savings in maintenance services.

Real-time monitoring of events.

Management of historical and operating times.

Fault notification.

Preventive maintenance warnings.

Technical alarms.

Remote management.

Supervision of electricity consumption.

Increased user comfort and aesthetics.

Effective detection and management of safety in the complex.

IP Video Doorway.

Remote control of blinds.

On-Off Control of Lights / Lighting Control System

Translated with www.DeepL.com/Translator (free version)