Fire protection installations.
Servislink is specialized in fire prevention and detection.
The most advanced fire detection systems
We have national certifications that allow us to install and maintain fire prevention and detector alarms.
Servislink can offer you all kinds of detection systems:
Regular detection system

Suction detection system

Analog detection system.

Wire detection system

Laser dection system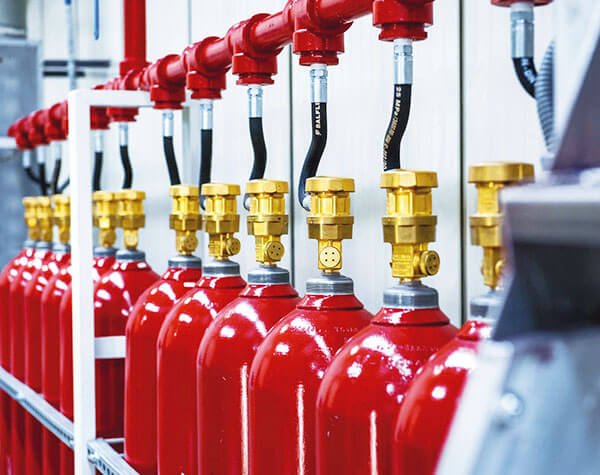 Installers of fire protection systems 
The installation of fire protection systems (P.C.I.) represents a fundamental factor in increasing the level of safety of a company, including a programme of inspection and maintenance of this equipment, to offer greater safety to the occupants of a building.
We also offer fire extinguisher / fire hydrant maintenance services: 
Fire extinguisher maintenance
Preventive fire maintenance
Pci maintenance
Shall we talk?
We invite you to discover the most advanced security solutions.