SERVISLINK
More than 20 years protecting what matters most.
Servislink, your security partner in Madrid
We have more than 15 years of experience, and being approved for offering security services in the general police office. Our goal is to offer the best security services to our clients in their houses and all kind of industries.
On our work team have the most qualified engineers and technical stuff that will be always available for offering our clients the best service. It´s important to mention that all of us are always searching for the newest techniques in the industry so we can offer the best.
Our slogan is high security, because we consider that all of our clients need to protect what is the most importer for them and there for that is our priority.
What make us unique in the field is that we are 100% committed to give our clients the best service they can find, also our fast response to any customer service that any of them could need.
SERVISLINK SECURITY equals HIGH SECURITY and COMPLETE COMMITMENT.
As your main security partner we will install, maintain and have a full follow up in: Professional communication and security systems, smart control access, fire detector systems, access solutions, PV systems, Smart Home Automation, Video Intercom, Video Surveillance system and also we offer you Security guards & Janitors.
More than 20 years of experience in projects in the Community of Madrid.
Let us be your main partner to protect your family and business with the higher and latest security standards that we offer.
Our clients guarantee our quality in our services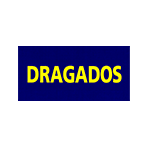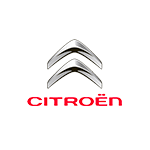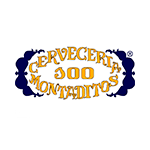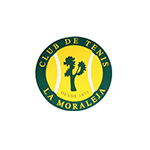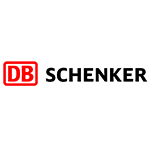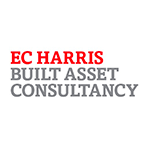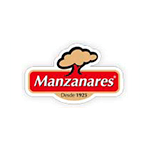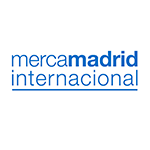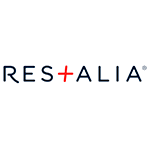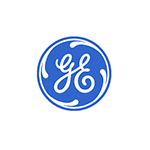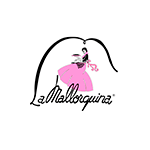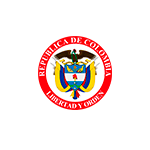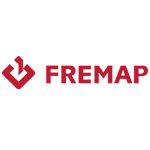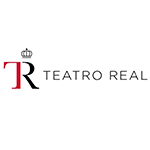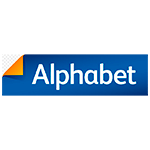 OUR CLIENTS
What they say about us
Shall we talk?
We invite you to discover the most advanced security solutions.